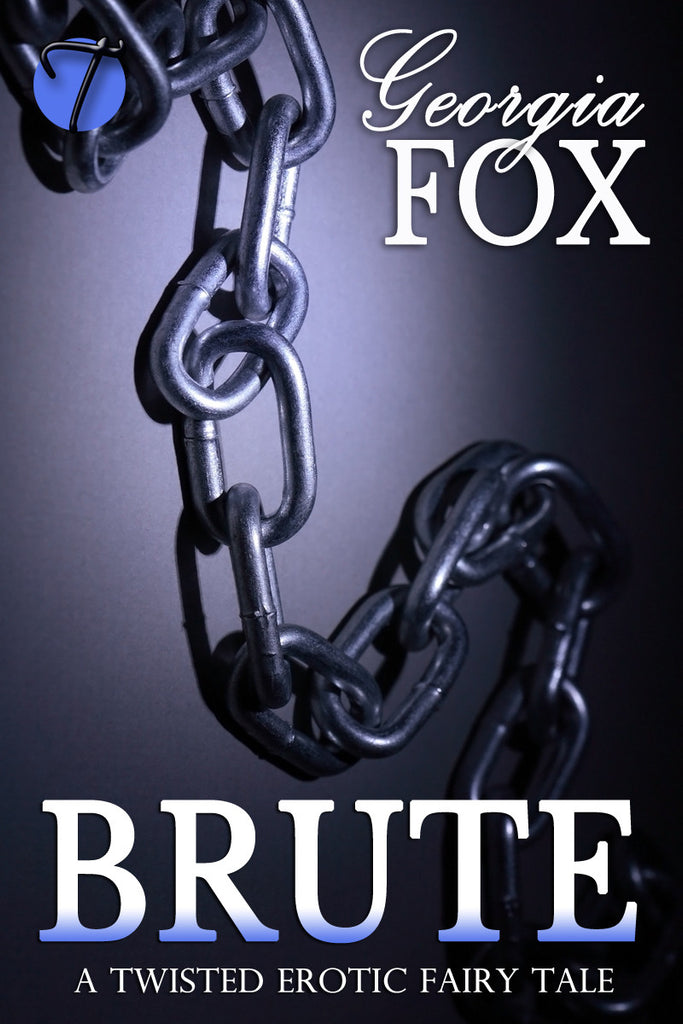 Brute by Georgia Fox
English Edition
When Lady Isabella is granted a husband she knows there can be no refusing. This is the queen's will, and no one refuses the queen. But the husband she is given turns out to be not just any courtier handpicked by the cruel, tyrannical Queen Ingaret.

He is "Brutus", a wild man recently captured from his isolated tropical island. A naked, long-haired, enormous savage, who knows only a handful of words - all learned from a bunch of lusty sailors and none suitable for the ears of a lady. A brute with a manhood that has made him a prize exhibit in the queen's menagerie of rare animals.

Isabella must find some way to tame the beast who is now her husband, but she must also keep the perverted, spiteful queen entertained, for this is not just her future safety at stake. It is his life.

Can this mismatched couple find a way to bond in bed and out of it? Can they live happily forever - and ever after?
---
---
More from this collection