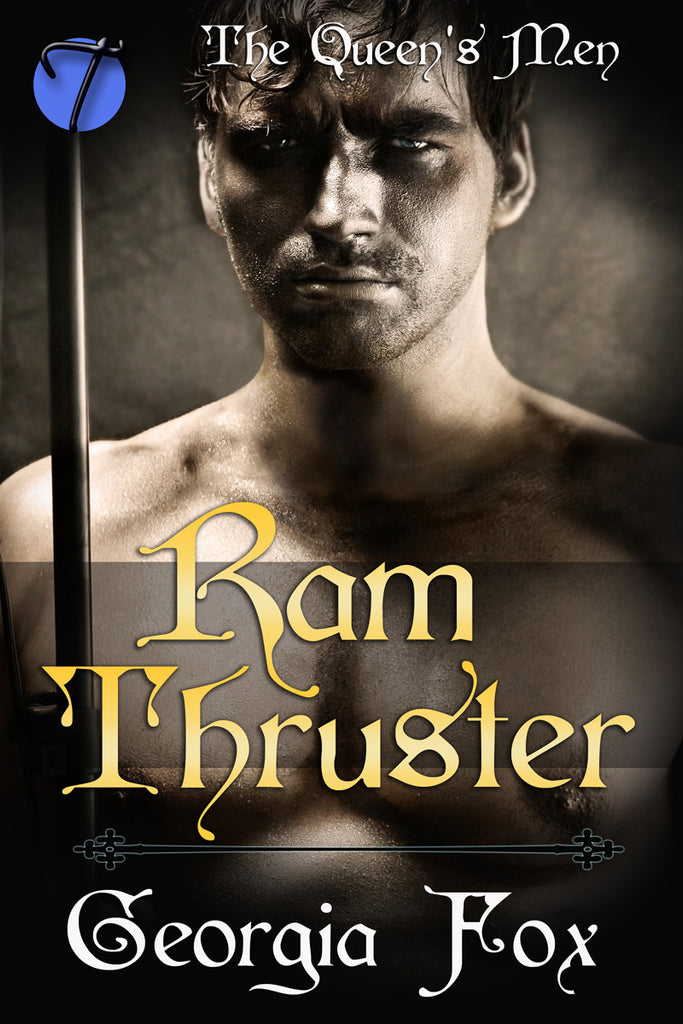 Ram Thruster (The Queen's Men,1) by Georgia Fox
English Edition
Upon the death of old King Septimus his only son is about to ascend the throne, but nine year-old Gaston III is in danger. There are many who could benefit from the boy-king's prompt demise, and his young mother, Ariana, worries for his life. She needs brave and loyal warriors to help safeguard her son.

Ramon Villaverde, known as Ram "The Thruster", is the one soul to whom she turns in her hour of need. A warrior of few words and fiercely devoted to old King Septimus, Ram's stern heart has long held a buried secret. But on the day the king takes his last breath, he can no longer deny his desires for the sake of duty.

For when beautiful, widowed Queen Ariana looks to him for help, he pledges a vow to put her son's life before his own if need be. But his fealty will come with a price.

Now, Ariana must decide how far she will go, for the good of her son and the protection of his throne. She had no idea that her husband's most trusted warrior ever thought of her with anything more than disdain. Although he's always been cold to her and dismissive, she's about to discover Ram's deepest, darkest secret.

And why they really call him "The Thruster".
---
---
More from this collection