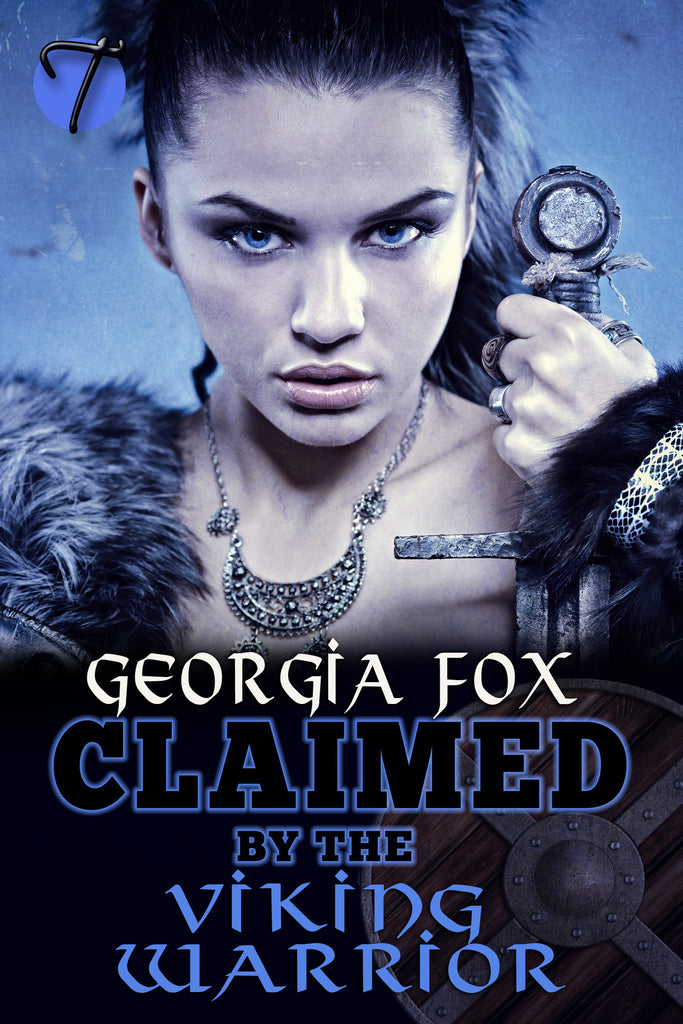 Claimed by the Viking Warrior (Gods and Giants, 2) by Georgia Fox
English Edition
Edda refuses the fate that her sister's husband has in store for her. She can't bear the thought of marriage and motherhood. Instead she wants her freedom and she doesn't mind spilling blood to achieve it. Three years ago she ran away from her village, determined to prove she can survive alone. Since then all attempts to capture and tame this wild warrior woman have failed.

Aksel, the man once appointed to guard her, has sworn to find Edda and bring her home. In his eyes she's a menace, unfinished business, the one task he's ever failed at. When she takes a chance and ventures close to home again, he's ready to set his trap for her. He just doesn't know yet that once he has her in his grasp he might find it difficult to remember exactly which of them has captured the other.

Can Aksel bring himself to obey orders and send her to the husband who has purchased her? Or will this warrior woman lay siege, not just to his body, but also to his heart?
---
---
More from this collection