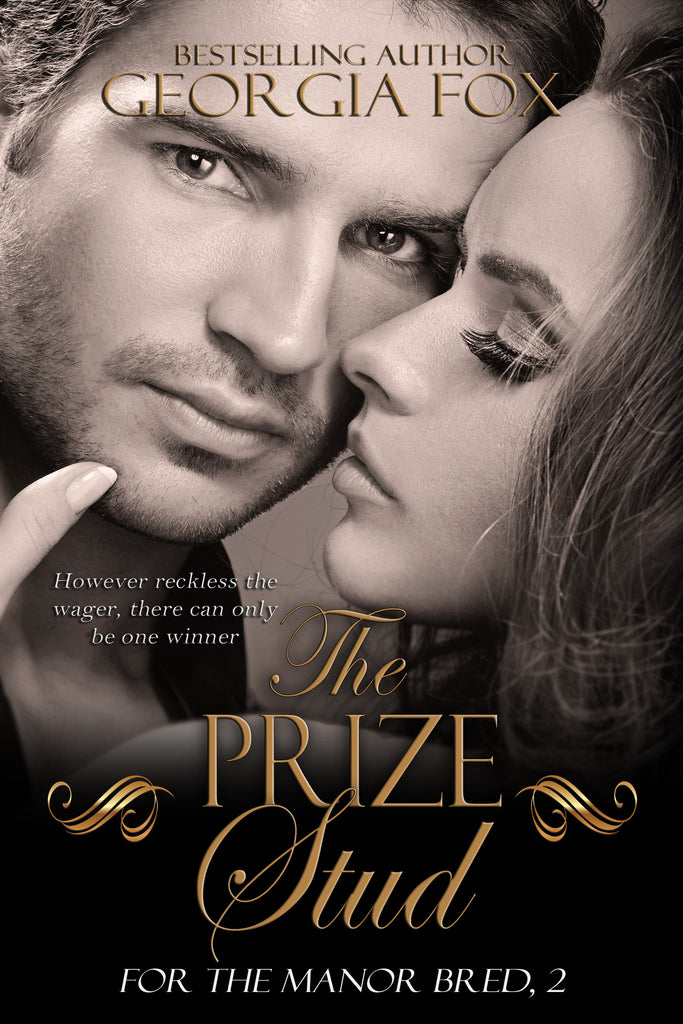 The Prize Stud (For the Manor Bred, 2) by Georgia Fox
English Edition
Rowena Collingwood runs a secret stud service for ladies of the Victorian upper classes. She's making money and living a quiet live in the countryside, disguised as a mild-mannered widow, Mrs. Jane Grey. In fact she has everything she's ever wanted, except for one thing.

And she's determined to manage without him, even if it means giving up all the sexual delights he once offered her.
Mason Radcliffe, Earl of Landisdowne, hasn't forgiven Rowena for running out on their engagement, or for choosing her business over becoming his wife. But he gave her that ultimatum so perhaps he can't blame it all on her. If he can find her again, could they make a fresh start with one another? Or is there too much past between them?

"Mrs. Grey" is about to audition a new stud and find out whether she really can separate business from pleasure.
---
---
More from this collection