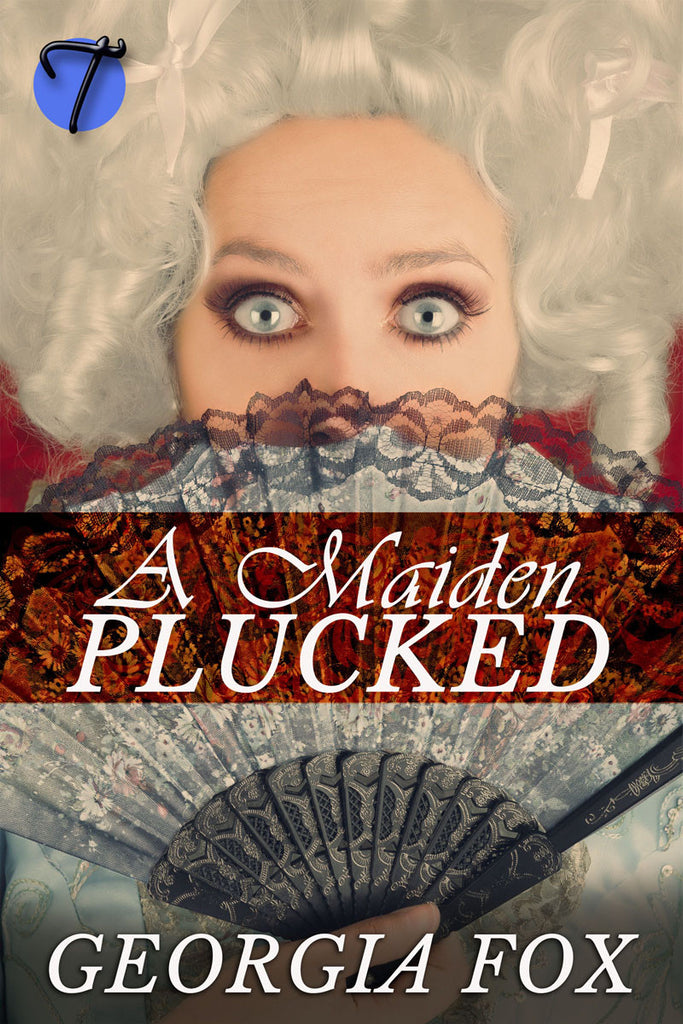 A Maiden Plucked by Georgia Fox
English Edition
Lady Violetta is an eighteen year-old virgin about to become a wife. She once thought she would be content with an arranged match, even if her intended is an aging rake with a strange fascination for bottoms and something he calls a "trademan's entrance". But now she's having second thoughts. Perhaps the young lady is not yet ready to resign herself to a dull married life as a breeding vessel after all.

Dare she take a scandalous opportunity to experience something more when it comes her way?

On her last night as a single woman, Violetta is about to discover naughty adventure at the hands of two men - servants in her brother's household. Yes, their ménage a trois is a pleasant, unexpected treat indeed. But it is not the last surprise awaiting lusty Lady Violetta.
---
---
More from this collection