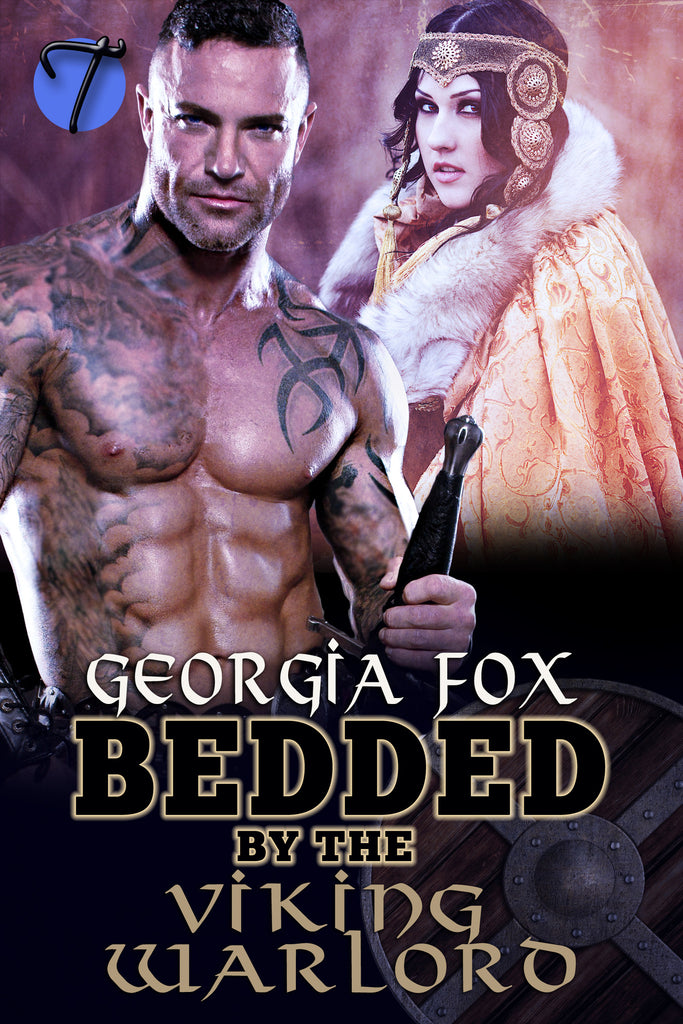 Bedded by the Viking Warlord (Gods and Giants, 1) by Georgia Fox
English Edition
Born a farmer's son, Ryak was far below the notice of an Eaorl's daughter. Or he should have been.

But something about that arrogant young man drew the attention of Saila Gottriksdottir, even when she tried to look elsewhere. She was waiting for something important to come for her, and it certainly couldn't be him.

That was ten years ago and much has changed since then.

Now Ryak has returned a ruthless warlord, leading a band of Viking raiders who have conquered and ravished their way across the countryside. And he hasn't come back to make friends.

He wants proud Saila's submission, and this bloodthirsty warrior stops at nothing to get the woman he wants.
---
---
More from this collection