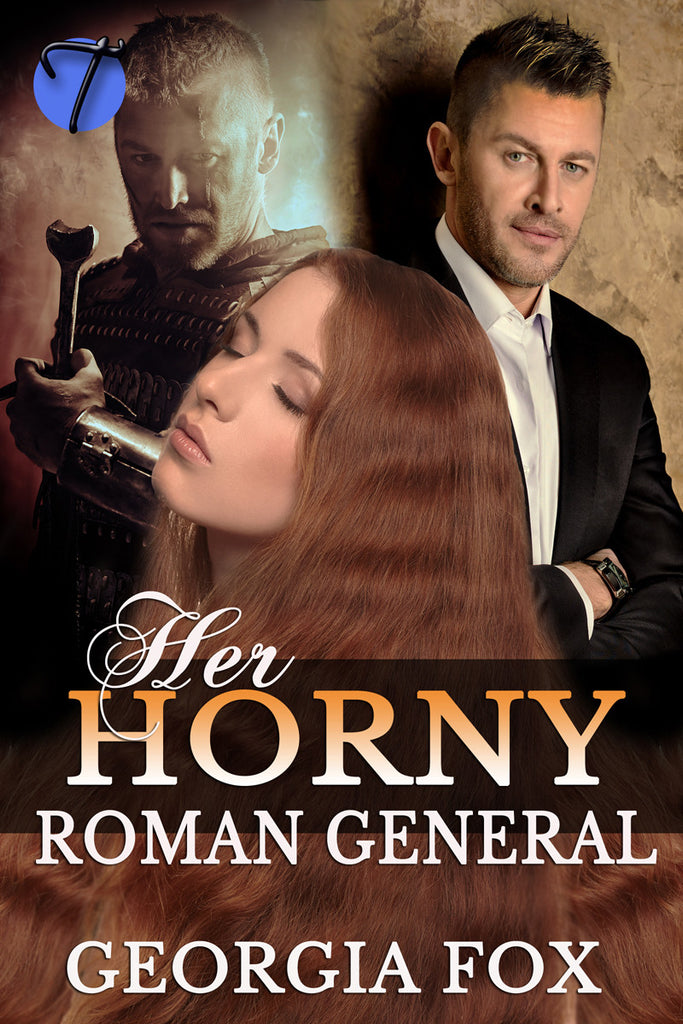 Her Horny Roman General (The General's Virgin Slave, 2) by Georgia Fox
English Edition
In THE GENERAL'S VIRGIN SLAVE Marcus Cassius, a first century A.D. Primus Pilus in Roman-occupied Britain, met Amanda Adams, a university student from the twenty-first century, when she stumbled through a wormhole of time.

Theirs could have been nothing more than a brief, hot encounter between a powerful master and his obstinate slave-in-training— but it quickly developed into something deeper. Something they both knew would last forever. And ever.

When Amanda found herself back in her own world, she didn't know whether Marcus, her sexy Roman General, was all in her head, or a true love she once knew in another time.

She's about to find out.
---
---
More from this collection