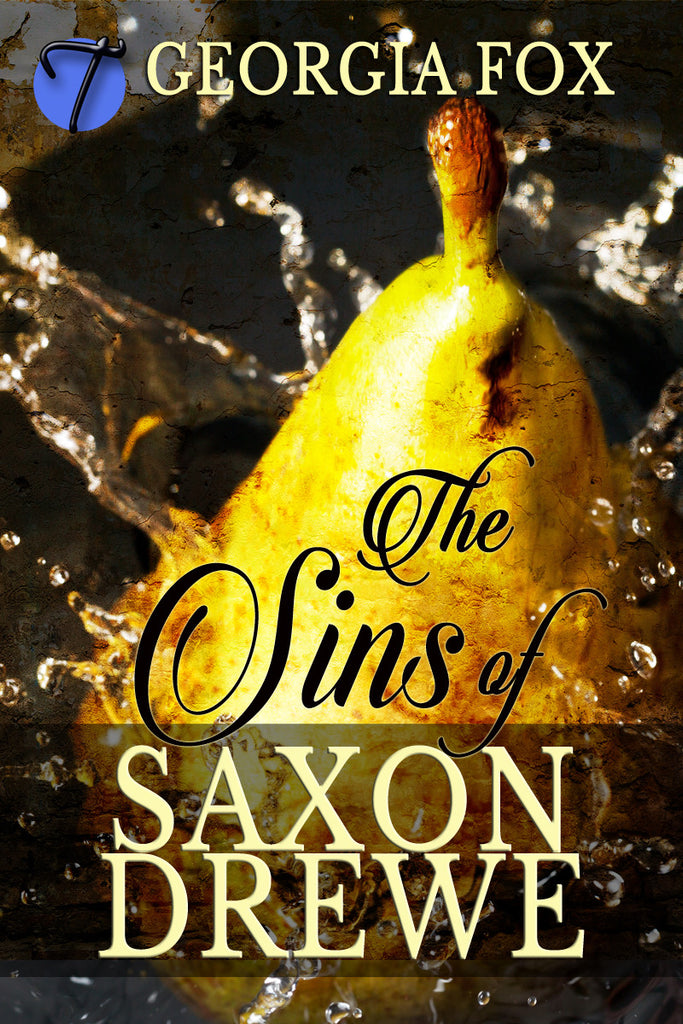 The Sins of Saxon Drewe (A Victorian Erotic Penny Dreadful) by Georgia Fox
English Edition
Saxon Drewe has just met a woman who looks like an angel. Her innocence and purity is treasure of the sort a mercenary man like him can't resist capturing and corrupting. So what if there are dark rumors about her family and gossip about strange happenings in the house where she lives? Saxon too has relations he's been trying to forget and a past from which he can never get far enough.

He's paid ten thousand pounds for her virginity, but Alexandria has so much more to give the man of her dreams. She may look fragile but there is nothing delicate about her determination, or her sexual curiosity. She's waited a long time for the right kiss and this dark prince is just the man to awaken her wildest desires.

When men trespass against all warnings, they ought to be prepared for anything. But apparently banishment from the Garden of Eden taught them nothing.
---
---
More from this collection